John McCain: For Whom the Bell Tolls
JOHN MCCAIN: FOR WHOM THE BELL TOLLS debuted on HBO this Memorial Day, MONDAY, MAY 28, 2018. Produced and directed by six-time Emmy® winner Peter Kunhardt (HBO's "Jim: The James Foley Story," "King in the Wilderness"), along with Emmy® winners George Kunhardt and Teddy Kunhardt, the film is an illuminating, exclusive profile of one of the most influential forces in modern American politics.
The world is a fine place and worth fighting for and I hate very much to leave it.
-- Ernest Hemingway - For Whom the Bell Tolls
Sedona Arizona, August 29, 2017
The beautiful landscape of Arizona starts us off. John McCain thinks more about life than about death. He's a tested man who's not done all the right things but he's a fortunate man and believes that he is here on this planet for a reason.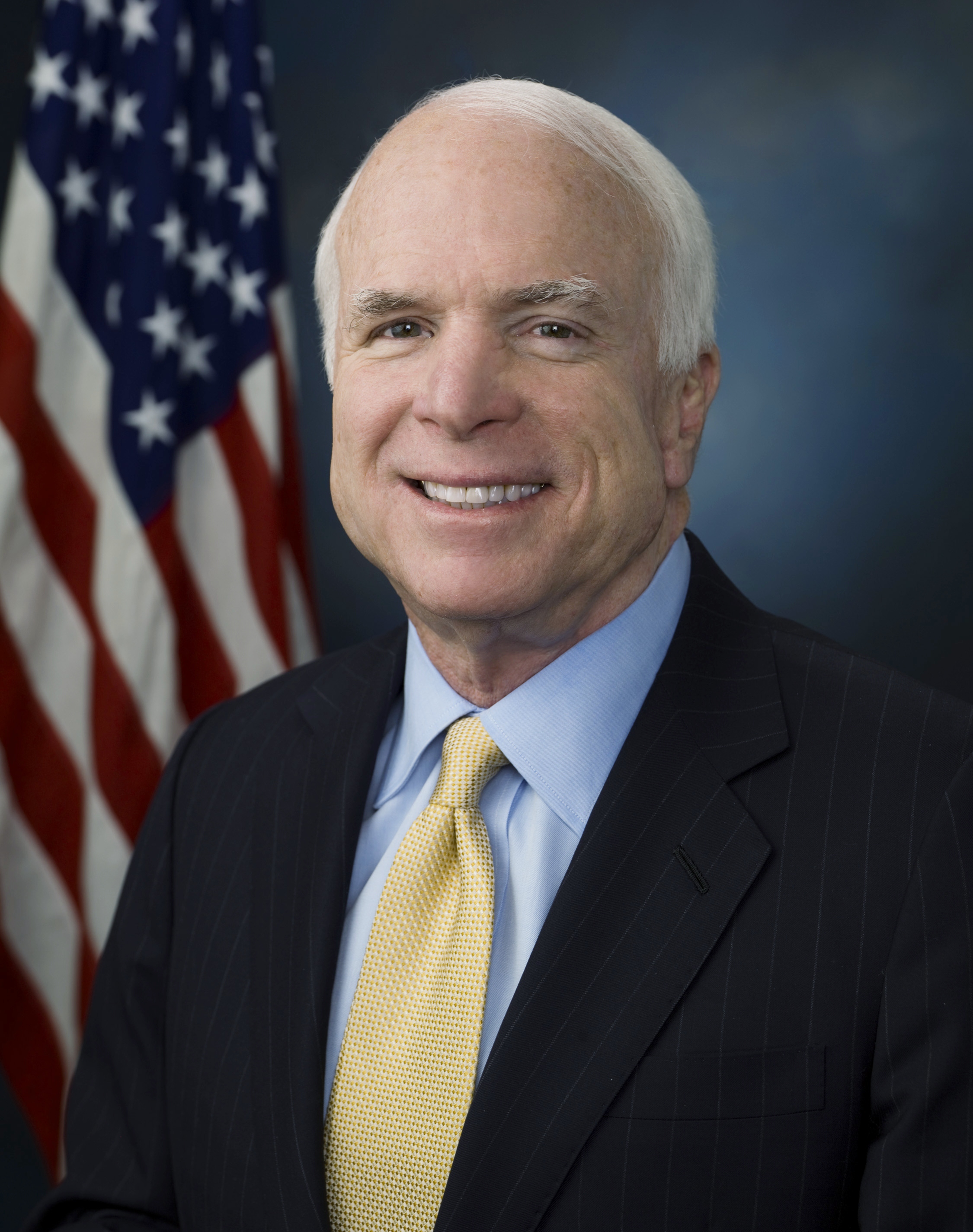 John McCain IV, his son, gets a faithful call; your father has brain cancer. John wants the truth, not a sugar-coated storyline that appeases and hides the truth. John is unpopular for the right and wrong reasons. He keeps within his values, but he fights for the United States of America, first.
He faces his mortality with the same characteristics that he faces his life. The harder the cause, even lost, the better the cause. Robert Jordan was his hero when he first read the book and Robert Jordan is his hero, still today. There's nothing better than the story a someone who sacrifices for a cause that is greater than himself and there's nothing better than that!
John McCain was born on the 29th of August 1936 in the Panama Canal Zone. His family's naval history dates back to the Revolutionary War. He was following in the footsteps of his father and grandfather. A non-distinguished member of the Naval Academy in 1958. He wasn't held in the highest of esteem in those days and yet, he never fully appreciated what the Naval Academy was trying to teach him. Those hard lessons once learned but never forgotten about Sacrifice, Courage, Humility, and Honor. Senator McCain only did what he had to do to get by and yet, like so many of us, we never forget what we learned although, at the time, we rebelled against learning, hated school and wanted nothing more to get out and "play".
Senator McCain thumbed his nose at people because everyone knew who his father was, but he still maintained the forethought to not want to embarrass his family. He and his father shared a common characteristic: They are combatants for a penchant for leadership. Leadership like what the McCain boys had and still have cannot be taught, it can only be ingrained in your psyche. You must be born with it. There's no other way.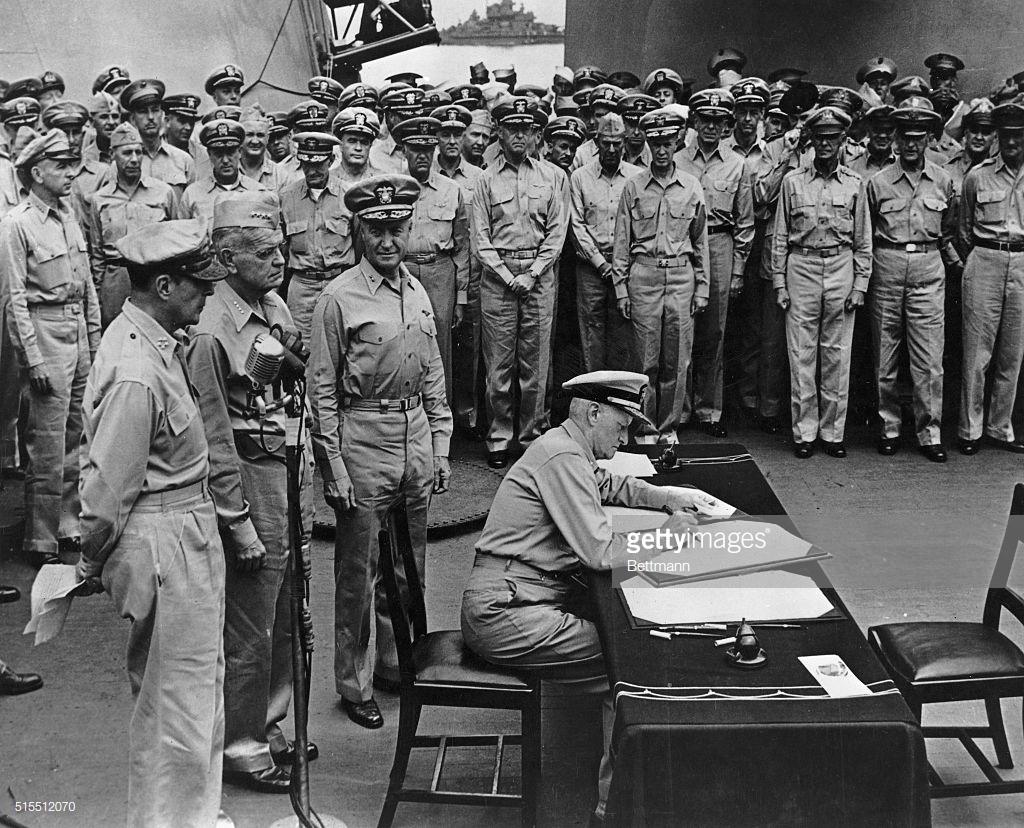 ADM John McCain was the commander of the submarine fleet in the Pacific and his grandfather was the commander of the aircraft carriers in the Pacific, but John always knew that his heart was in the air, high in the skies, flying jets! Being a naval aviator.
It's 1967, airpower was the one thing that the United States had, and the enemy has not. Targets inside Hanoi were being struck for the first time. As dropped his first bomb, a missile broke off the wing of his fighter. He was shot down. He landed in the lake in the center of Hanoi, was captured and taken to the infamous Hanoi Hilton.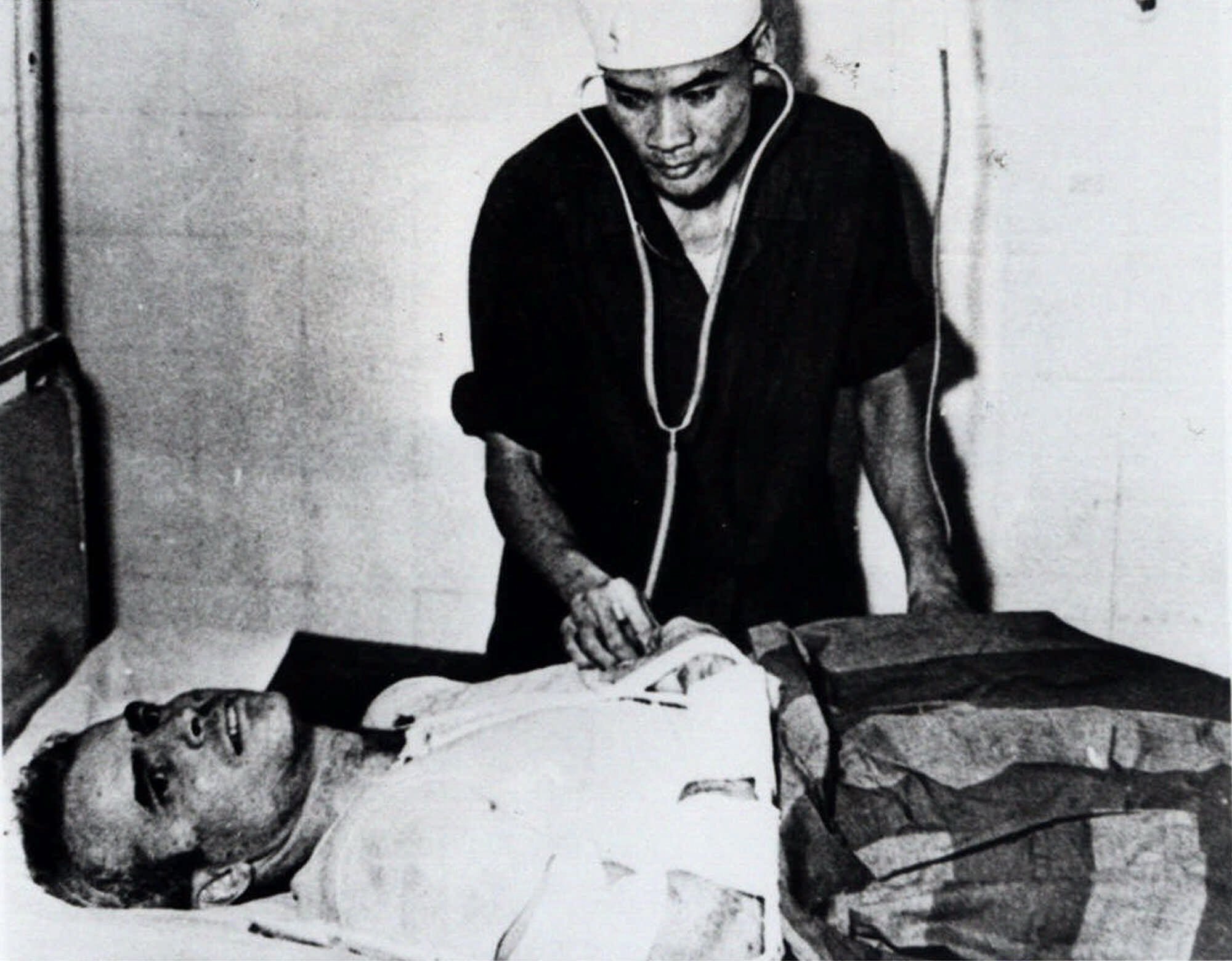 Solitary confinement. It's used to break down a man. He was there for 2 and half years. Once the Vietnamese found out that John knew what they were trying to do for propaganda purposes. ADM John McCain never once asked for any special favors from President Nixon nor did he ever speak to him about his son. There was a code of conduct in the military and another in the McCain family men.
On the 18th of December, there was round the clock bombing in Hanoi. A shocking event was the only thing that would bring the war to a close. At that point, a few days later, read off the provisions of the settlement by order of each prisoner's capture. John was home. He was not angry. Just happy. He talked and talked and talked. He wanted to know what happened while he was gone.
April 23, 1971 – Former Secretary of State John Kerry spoke at Senate committee hearings against the war effort and became a voice against the war. The conflict was sorely mishandled. The truth was NOT TOLD to the American People and when they are NOT told the truth, they begin to disbelieve the very government that governs them.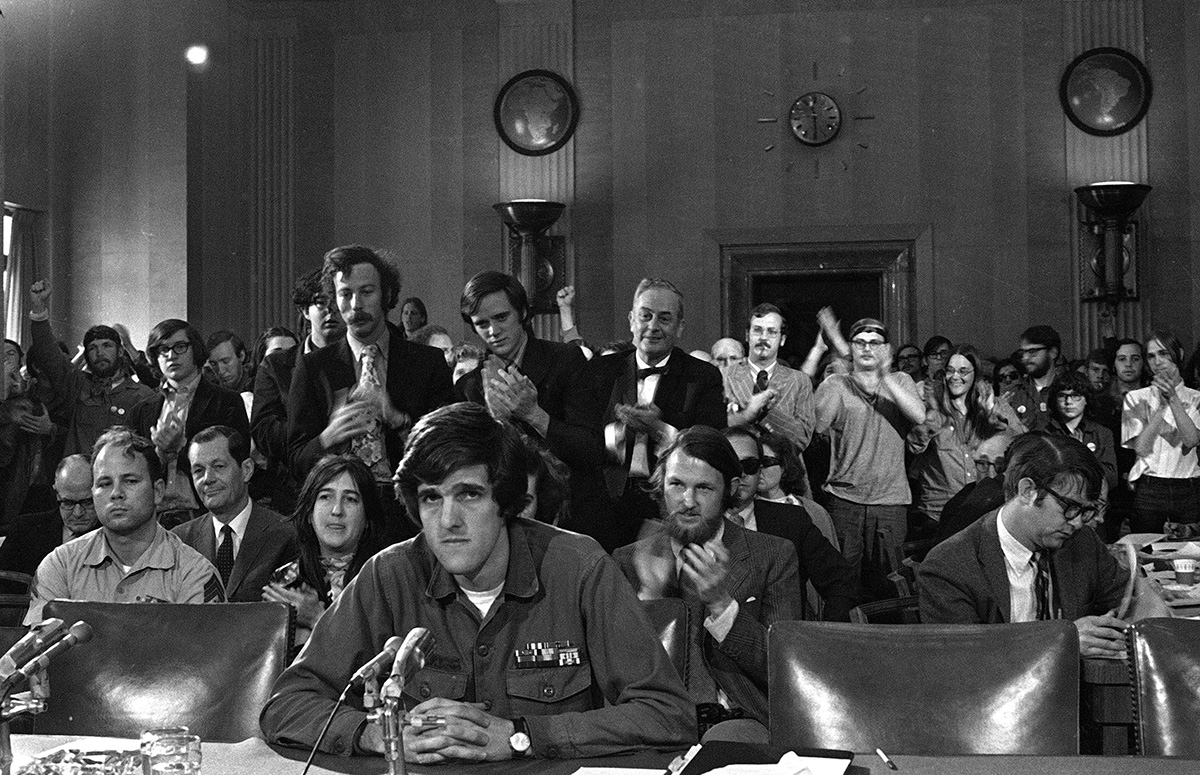 In 1973, John McCain's marriage was falling apart. He met Cindy. They fell in love but at the time, it was hard on the family and John's ex-wife, especially. Then, a few days after retirement, his father dies. Then, he entered the race for the House in 1982. Then, 3 years later, John ran for Barry Goldwater's Senate seat and won. He never missed a beat. John always spent the weekends with his family and never missed one.
Five senators received money from Charles Keating and John was one of those senators. He accounted for his relationship. This was not a good time for the family. For John, it was a matter of honor. He needed to put this in his rearview mirror. But this drove John to the next chapter of his life: Campaign Finance Reform and in September 1995, he formed a bi-partisan coalition with Russ Finegold. What John did differently was that he broke the mold and was a missile that aimed itself at anything that was dishonorable.
The Vietnam war was still festering like an unhealed wound within many families in the country. The POW/MIA problem was the reason. A theory remained, that the Vietnamese were still holding thousands of prisoners. Because John McCain stepped up in late 1995, President Bill Clinton normalized relations with Vietnam.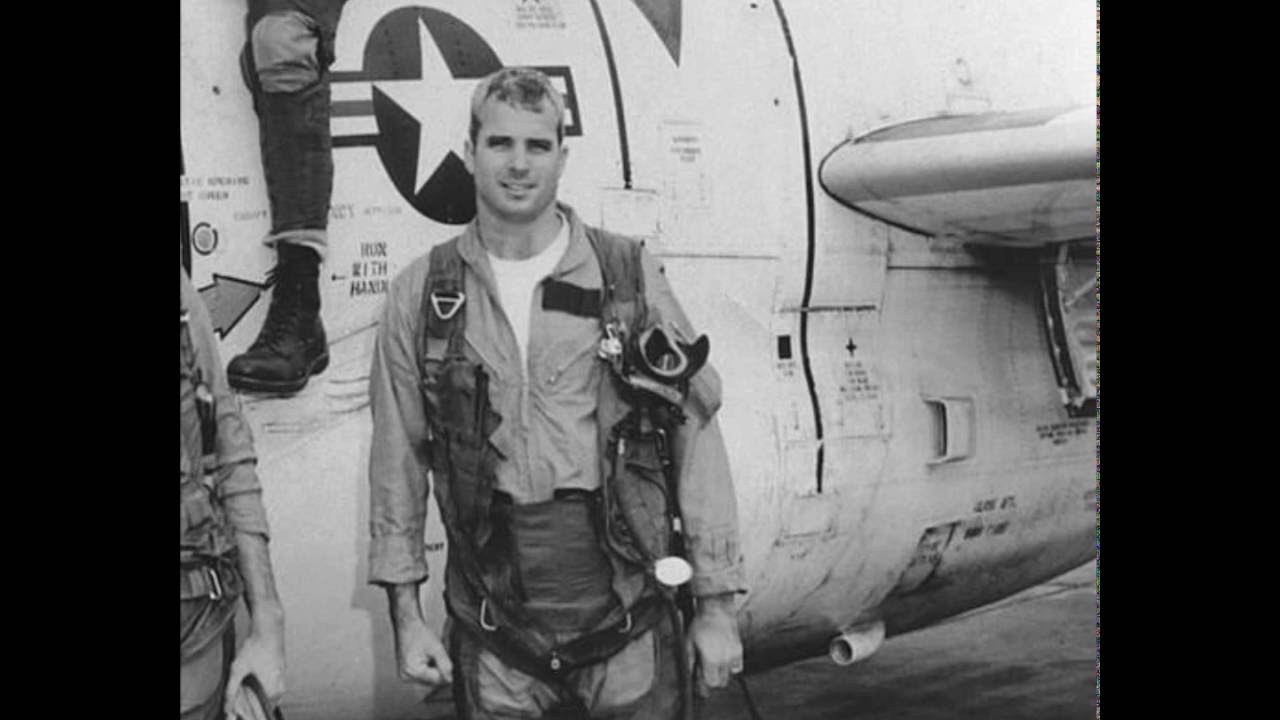 John McCain is a shipmate, meaning, I'm a US Navy Service Connected Disabled Veteran. Even though I'm a Democrat, I believe in John McCain and know that being a leader such as him, is something that for me, comes relatively easy. I'm like Senator McCain in many ways; I have always had this desire to bring out the truth and seek justice. He's a model for me to follow and yet, Senator McCain's leadership is something I have to learn from.
One thing about Senator John McCain that strikes me is that he's a true fighter and always speaks the truth. He always said that he would say things people would not like and things people would like but for Senator McCain, he promised to tell the truth and one time, he broke that promise when he was asked about what he personally felt about how the Confederate flag flying over the South Carolina State Capital. He feared that if he didn't answer truthfully, he wouldn't win the South Carolina Primary in the race for president in 2000. He failed not on the American people, he failed himself.
Senator McCain went back to the Senate stronger and fighting for McCain/Feingold and it passed! Senator McCain wants to help people speak up. People around the world know about John McCain and some person in some rural town in a third world country knows about John McCain and says, "John McCain will fight for me." I'm paraphrasing here but that's the essence of what John McCain is about. He fought what happened in Iraq to the prisoners in Abu Ghraib. He hated what happened there and he was out for blood. He fought to get answers. He fought for the American people when he knew that the Iraq war wasn't popular just like the Vietnam war wasn't popular. He had been down that road before and knew that it was happening all over again.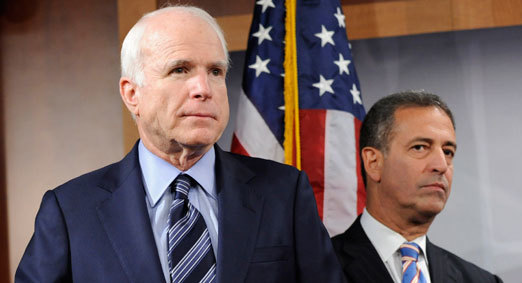 John McCain is the epitome of what it means to be a leader, respectful, generous and gracious man. He's all about the country. He speaks about the power and greatness of the United States and her people. For Whom the Bell Tolls is what John McCain is: a man who is not self-serving but self-sacrificing. John McCain "is" Robert Jordan and they both know that the battle may be lost for him, but for the country, for the world, for the person is small town America, for a child in Vietnam and for all humanity. John McCain is not a hero for being a prisoner of war or for being captured or even for how to die, but rather, he's a hero for showing us, the American people, the world, humanity, what it means; to live.
If you'd like to see what John McCain has successfully fought in Congress for, then have a look and understand what being a hero truly means.
Legislation John McCain fought for in Congress
Campaign Finance Reform
Justice for Victims of Online Sex Trafficking
Health Care for Veterans
Immigration of Amerasian Children born during the Vietnam War
Suicide Prevention for Veterans
Normalization of U.S. Relations with Vietnam
Funding for the Armed Forces
Sanctioning Russians for Human Rights Abuses
Military Retirement Benefits
Worldwide Expansion of Sanctions for Human Rights Abuses
Treatment of Captured Enemy Combatants
Defense Acquisition Reform
Comprehensive Sanctions on Russia for 2016 Presidential Elections Attack
Geneva Convention Protections and Enforcement
Regulating Gambling for Native Americans
Banning Use of Torture by Every U.S. Government Agency
Protecting 2.5 Million Acres of Arizona Wilderness Land
Banning Earmarks
Establishing the 9/11 Commission
Immigration Reform
10 Native American Water Settlements in Arizona
Safety Standards and Rights for Professional Boxers
Tribal Self-Governance for Native Americans
Economic Development for Native Americans
Internet Tax Freedom
The Navy Hymn
Eternal Father, strong to save,
Whose arm hath bound the restless wave,
Who bidd'st the mighty ocean deep,
Its own appointed limits keep;
Oh, hear us when we cry to Thee,
For those in peril on the sea!